Calisthenics Personal Training and Classes in Sydney
At MP Calisthenics our mission is simple: To train and empower you to experience your Maximum Potential in strength, movement, fitness and confidence.
We offer both one-on-one Personal Training as well as small group classes.
Fill in the form below to receive a free launch session.
We teach at several locations across Sydney and the Sutherland Shire.
Read more info on our locations.
Calisthenics Personal Training
One-on-one training offers a more personalised experience, geared towards your goals.
Read more info on personal training.
Our classes are designed to get you strong. We keep the classes small, focusing on form first.
Read more info on our calisthenics classes.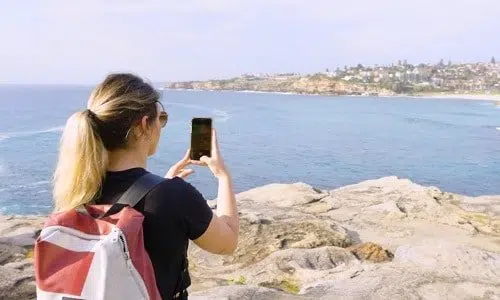 Our online calisthenics programs allow you to train with us even if you don't live near any of our locations.
Read more info on our calisthenics online training.