Unlock Your Strength Potential
Get strong whilst training in a beautiful setting
Calisthenics in the Heart of Cronulla
Knowing how BEST to progress a bodyweight exercise can be hard, adding reps & sets just doesn't cut it.
This can be frustrating and may leave you feeling powerless and unmotivated.
You shouldn't need to motivate yourself AND understand progressions AND build a program!
That's what we've done since 2013, let us do it for you.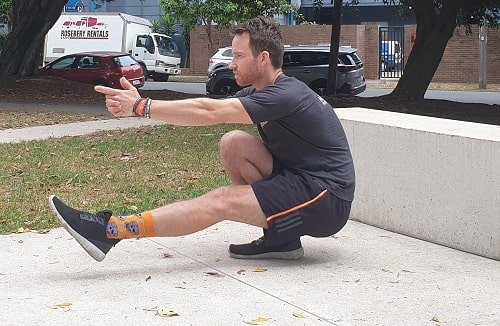 We Care About Your Results
Your results are our passion and we understand that everyone starts from somewhere, us included!

That's why our programs cater for ALL strength levels.

1. Book in YOUR Free Launch Session

2. Choose YOUR Personalised Training Plan

3. Gain Strength and Have Fun!
Don Lucas Reserve, Cronulla
Train by the sea at this gorgeous location, Don Lucas Reserve, Cronulla

Located just a 20-minute walk from Cronulla Train Station

Onsite parking

Situated right next to the Cronulla Sand Dunes

Wanda Beach is just a 2-minute walk away