Choose Your Training Style
Choose from personal training, small group classes or a mixture of both!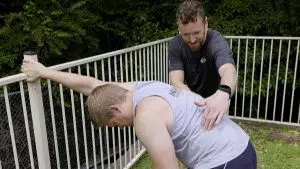 Lack of knowledge makes it hard to train and get the results you deserve!
That's why we offer one-on-one personal training (PT) so you can learn as you train in a friendly, fun and engaging environment.
Learn from knowledgeable Calisthenics trainers in Sydney and let's get you results!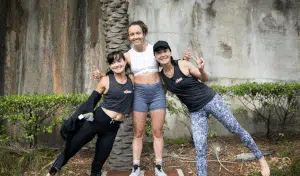 Do you struggle training alone?
It's easier with a supportive class of likeminded people, who are motivated to get strong too.
Get support from our friendly trainers and enjoy the company of a wonderful community of calisthenics students who are ready to cheer you on!
Dave Mace – Founder & Head Coach.
Inspired by Convict Conditioning, Dave found calisthenics in 2012 while working in IT. He then became PT certified and has undertaken several calisthenics and movement courses including the PCC. 
Dave is a highly motivated and skilled calisthenics coach, who takes great pleasure in helping others reach their calisthenics potential.
Train with Dave at Observatory Hill or Jannali.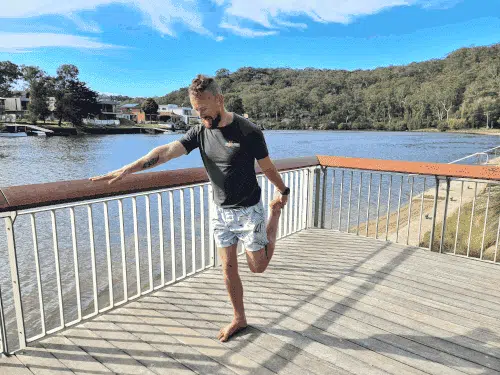 Nathan Leith – Co-Owner & General Manager (CBD).
Motivated by moves such as the human flag and 360 degree spin, he found MPC and became a student.
He later joined the MPC team, stopped his electrician work & qualified as a coach. 
Nathan is passionate about self-development, nutrition and above all, helping MPC students achieve their goals. 
Train with Nathan at Rosebery.

Yes Anyone Can Do Calisthenics! Hear From Nathan On Ticker TV.
Looking for tips and tricks when it comes to your calisthenics training? Head over to our blog for the latest articles.
Here are some popular posts: 
Our Partners
Thanks to our friends at Insight Digital Copy for their content marketing and SEO support.