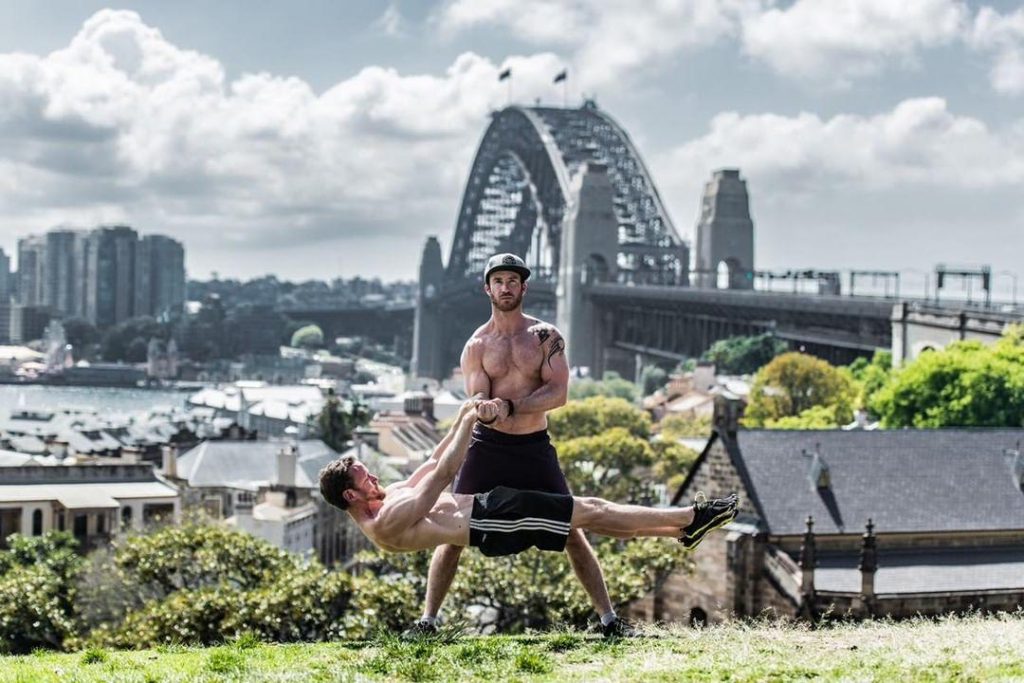 Calisthenics has gained popularity in the last decade, featuring ever-increasing feats of strength. But how does this increase in strength happen, and how can we maximize it?
In this comprehensive article, I will explain why our body reacts to strength training in the way it does and discuss which training methods to use for freestyle or strength.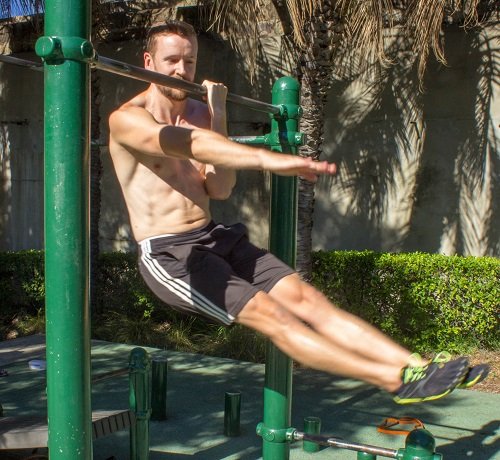 Grease the Groove (GtG) is a methodology for improving your strength with specific movements written by Pavel Tsatsouline. At MP Calisthenics, we have modified this to fit into one session and have seen great improvements in strength as a result.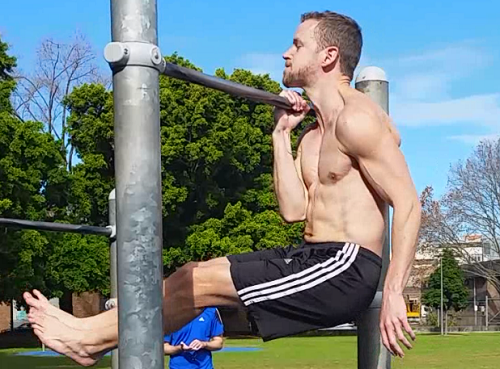 Strength Training Want to learn the secrets to gaining true superhuman calisthenics strength? If your main goal is big show off muscles that can't lift anywhere near what they should, then this isn't […]